Started with the desire to provide quality and professionalism and with the main goal of patient's well-being, Dr. Bold's Dental Clinic was established in 1990 by Conf. Dr. Aurel Bold. In 2006, As. Univ. Dr. Paul Bold joined the team and Dr. Bold's Dental Clinic became what it is today - your favorite dental clinic.
From the usual routine control and basic services of general dentistry, to aesthetics or orthodontics or surgery, Dr. Paul Bold's Dental Clinic has been recognized for over 30 years for professionalism and innovation in the field of oral health, using the latest technologies for oral health. that you forget about the "fear of the dentist" and smile confidently in every situation.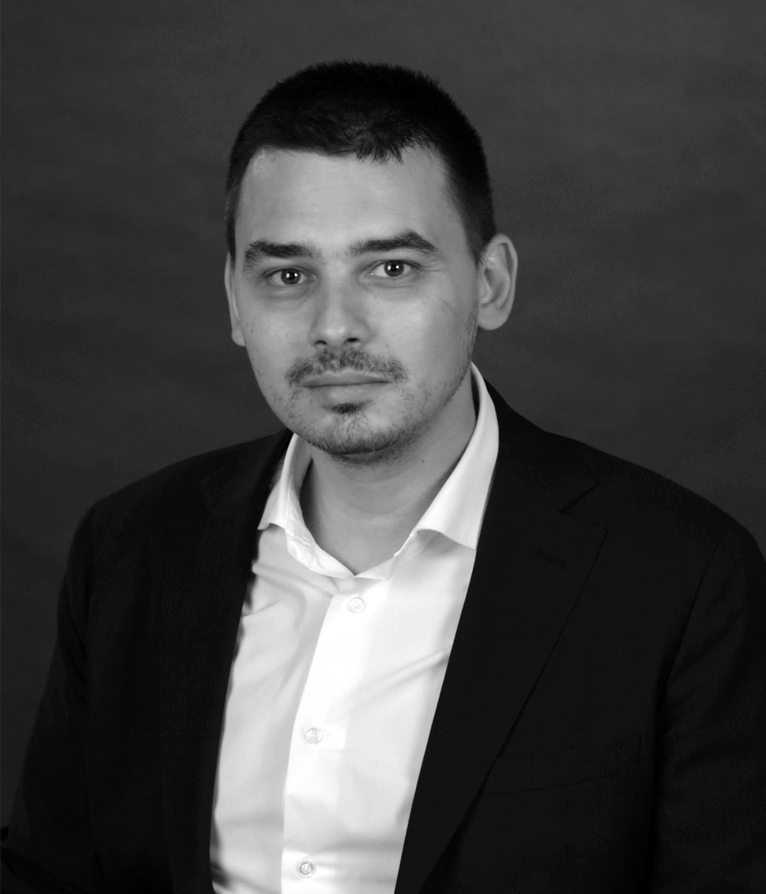 Paul Bold
University Assistant, Doctor of Medical Sciences
---
University Assistant, Dr. Paul Bold
Doctor of Medical Sciences, with skills in radiology and implantology, Dr. Paul Bold believes in continuous training. He has participated in over 26 postgraduate courses, such as: Aesthetics from "A to Z", Concepts of overprotecting on implants, Ceramic facets, From imprint to model in dental practice, Overprotecting on implants, etc. Dr. Paul Bold approaches each patient with attention and precision and always greets you with a smile.