Smile and attitude are your business card.
Dress up your smile, choose to have a bright white smile that will surely attract attention and ... other smiles.
Healthy teeth - happy patient or better said, the path to your perfect smile. Regardless of the problems that your smile faces, we are here to offer you customized solutions, appropriate to the aesthetics and functionality of your teeth.

The lack of teeth or dental malposition, can be successfully treated with the help of ceramics: ceramic prosthetic works, with Cr-Co metallic support or platinum gold; with zirconium oxide support; ceramic dental veneers; works on dental implants acrylic and skeletal prostheses; modern solutions for fixed and mobile dental prostheses.

---
The doctors of the Dr. Paul Bold Dental Clinic, will provide you with the most appropriate therapeutic options: we will see together examples with different types of works and compare different types of materials, discussing the differences between them, their advantages or disadvantages.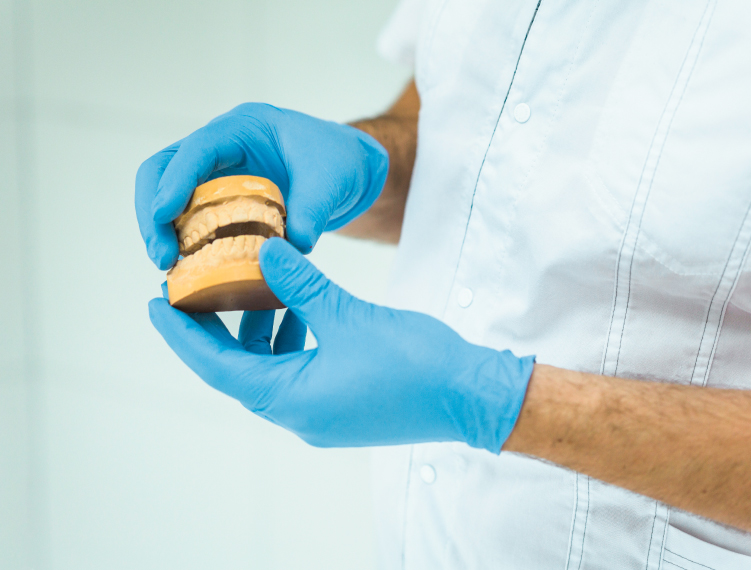 Our teeth would not be able to perform their proper functionality without their root being strong and healthy. What happens, however, when that root needs to be extracted? With the help of state-of-the-art materials and techniques, our specialists will recommend the right solution. Dental crowns, dental bridges and other types of dental work are performed on the dental implant as a support.

---
A distinction must be made between the dental implant that represents the "root of the tooth" and the dental crown or dental prosthetic work on top of ceramic (porcelain) or zirconium. Inserting dental implants using innovative techniques and state-of-the-art equipment ensures the best results, even in the case of complete dental restorations.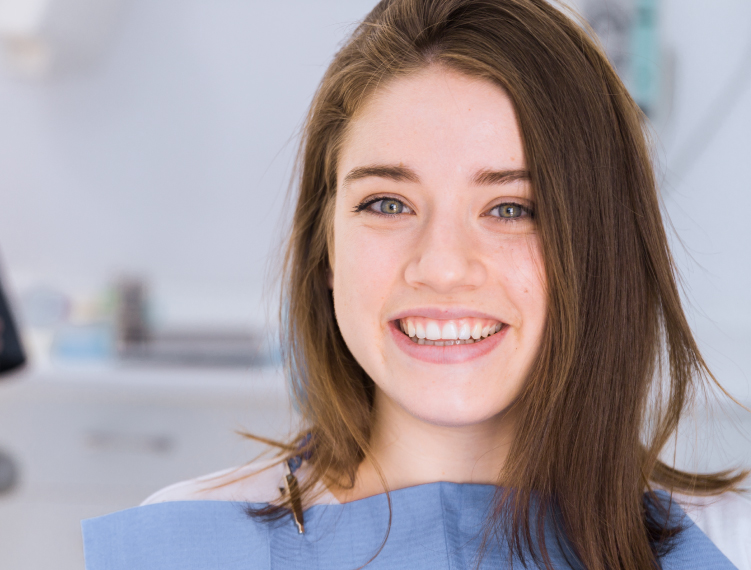 The external appearance is very important and the Dental Aesthetics helps our smile. It is not a well-defined branch of dentistry, as procedures that aid in dental aesthetics can be found in several branches of dentistry such as prosthetics or endodontics.

---
Aesthetic procedures can be: faceting of teeth, teeth whitening, dental cosmetics, composite and porcelain fillers, dental implant, bonding - repair of broken or broken teeth.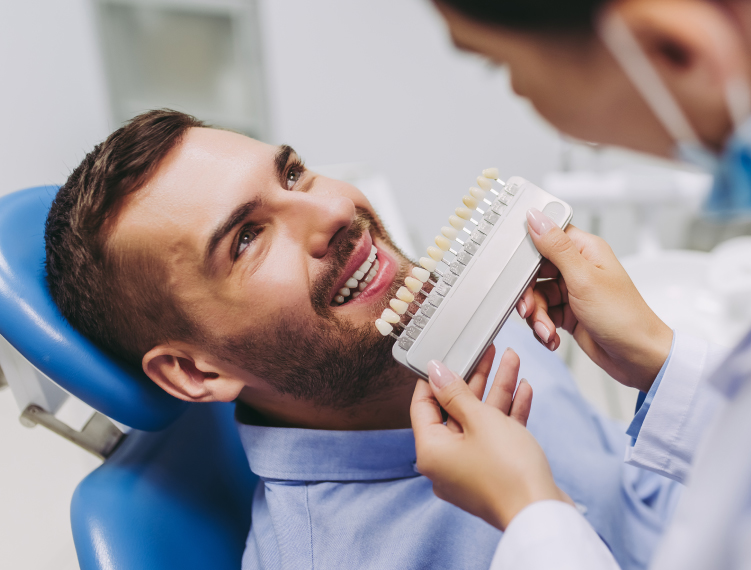 Dentistry deals with prevention, diagnosis and treatment of carious and non-carious lesions (lesions generated by dental wear, fractures, dystrophies).

---
The procedures restore the morphological and functional integrity of the teeth. Dr. Paul Bold Dental Clinic offers you a solution to numerous dental problems such as dental wear, which can be prevented, but also treated by performing dental scaling or using fillers to restore the tooth to the material integrity needed to support the chewing as well as performing canal sealing.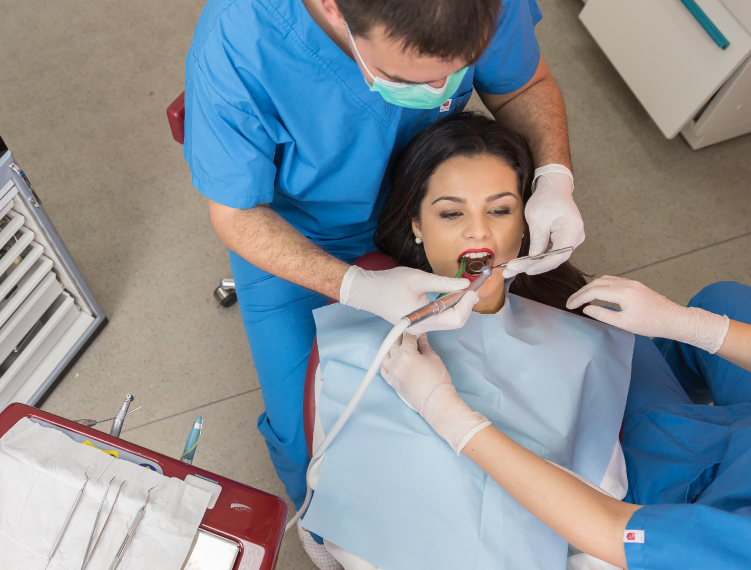 Endodontics is a branch of dentistry that deals with the treatment and cure of dental pulp (nerve) disorders and supporting ligaments at the root tip. In endodontic procedures, the professionalism and craftsmanship of a dentist are crucial for a good long-term outcome. Incomplete or incorrect canal treatment can create multiple complications that can lead to serious infections. Among the most common endodontic treatments are those of canal closure. After a canal closure, the access cavity is closed and sometimes a restorative work (crown) is required on that tooth.

---
The specialists from Dr. Paul Bold Dental Clinic, offer you the right alternative for your specific case.

How To Get Rid Of Dental Tartar? Our dental clinic offers you the solution, in the form of periodontal treatments that can consist of cleaning the surfaces covered by dental tartar, the application of anti-inflammatory or antimicrobial substances on the gums, etc

---
In recent years, incidents of periodontal disease in the large population have increased alarmingly, nearly 70% of the world's population suffers from periodontal problems. The causes for periodontosis are multiple, from a low calcium diet, vitamins B and C, to a superficial cleaning of the teeth.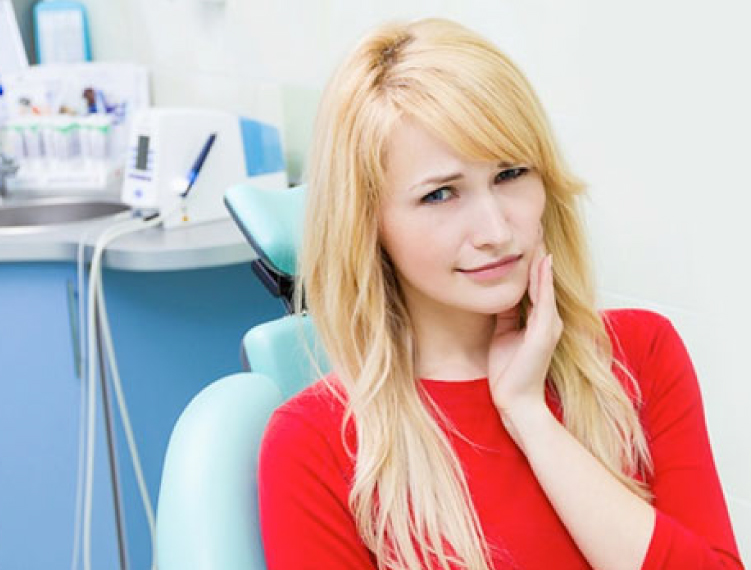 It's easier to prevent than to treat! Dental prophylaxis is a concept that paradoxically does not start in a dental office, but at home, through individual prevention, which is the common oral hygiene. Neglecting it leads to the appearance of the bacterial plaque, formation of dental tartar and later of some dental caries with all the problems: aesthetic lesions and stains, dental pain, gingival bleeding, etc.

---
Dental prophylaxis means regular check-ups every 6 months in the dental office, where the dentist can detect the need for professional hygiene or detect incipient dental lesions, which prematurely surprised can benefit from minimally invasive treatments.