Dr. Paul Bold Dental Clinique
From the usual routine control and basic services of general dentistry, to aesthetics or orthodontics or surgery, Dr. Paul Bold's Dental Clinic has been recognized for over 30 years for professionalism and innovation in the field of oral health, using the latest technologies for oral health. that you forget about the "fear of the dentist" and smile confidently in every situation.
Our team of experienced specialists awaits you. We combine science with practice and we are ready to help you in any kind of situation, our advantage being the attention to details and usage of the highest quality materials.

---
Prosthetic Dentistry
For a perfect aesthetic / functional smile.
---
Dentistry
For dental caries and application of physiognomic fillings.
---
Dental implants
For a durable and healthy smile.

---
Endodontics
Because what you don't see is just as important.

---
Dental aesthetics
For smiles that steal hearts.

---
Periodontology
For diagnosis, prophylaxis & periodontal treatment.

---
Dental prophylaxis
Because prevention is easier than treatment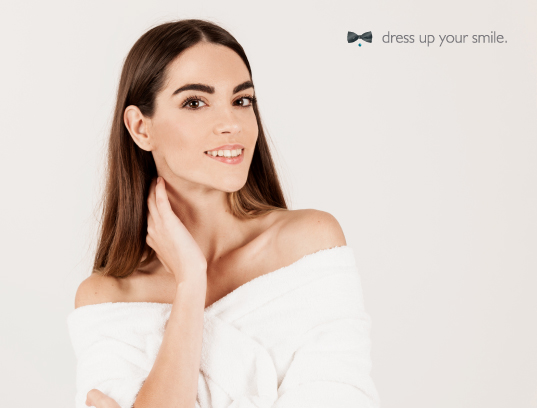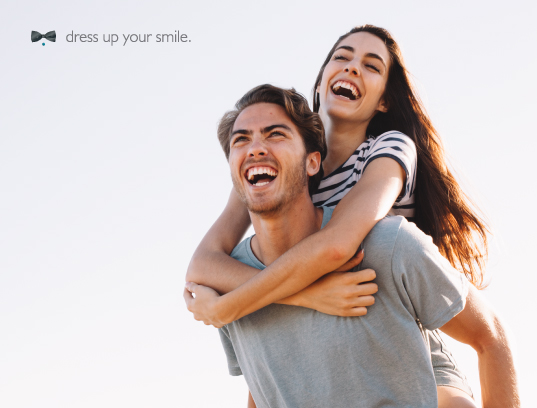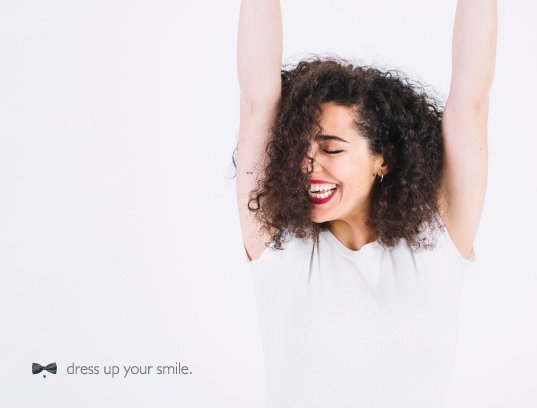 Your journey to the perfect smile is shorter than you think.

---

Schedule online your visit and shorten your waiting time.